Chaplaincy Trips ​​​​​​​​​​​​​​
To enrich the spiritual life of our students our students are invited to various trips throughout the year
Pilgrimage to Canterbury
The whole year 7 cohort went to Canterbury for a pilgrimage this September to pray and learn about the great saints of England, including St Thomas More one of our school saints.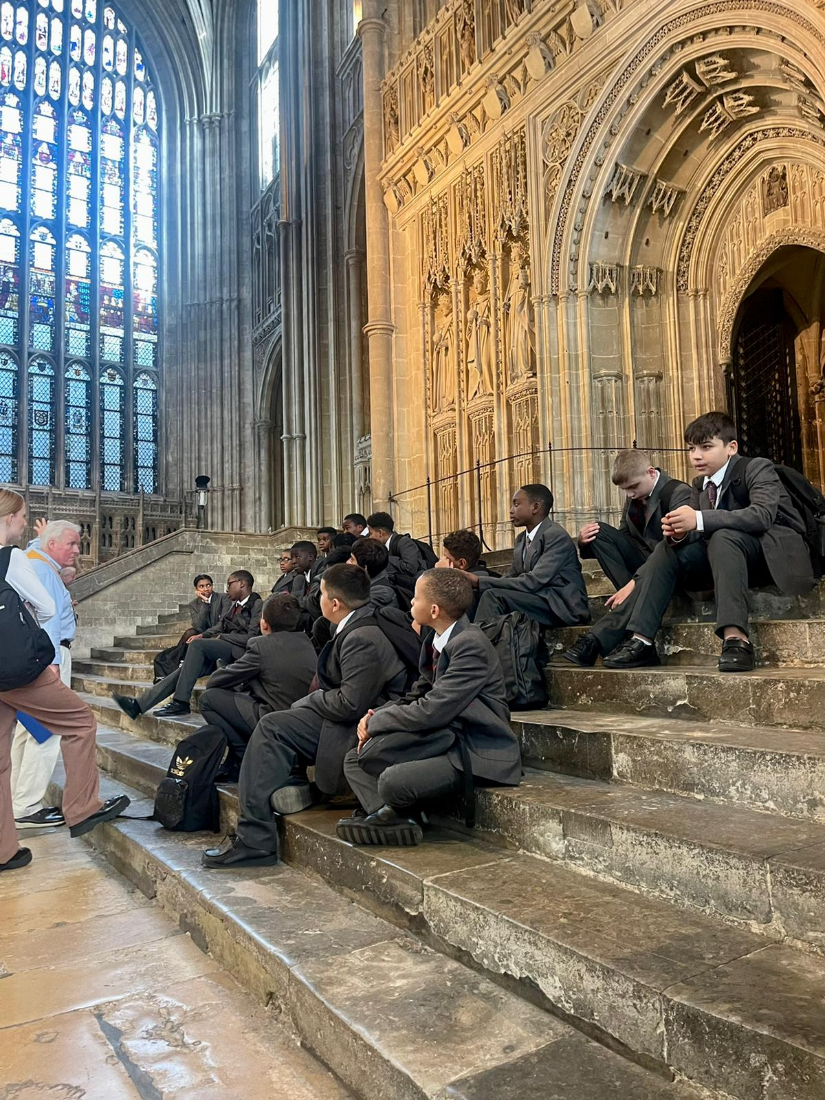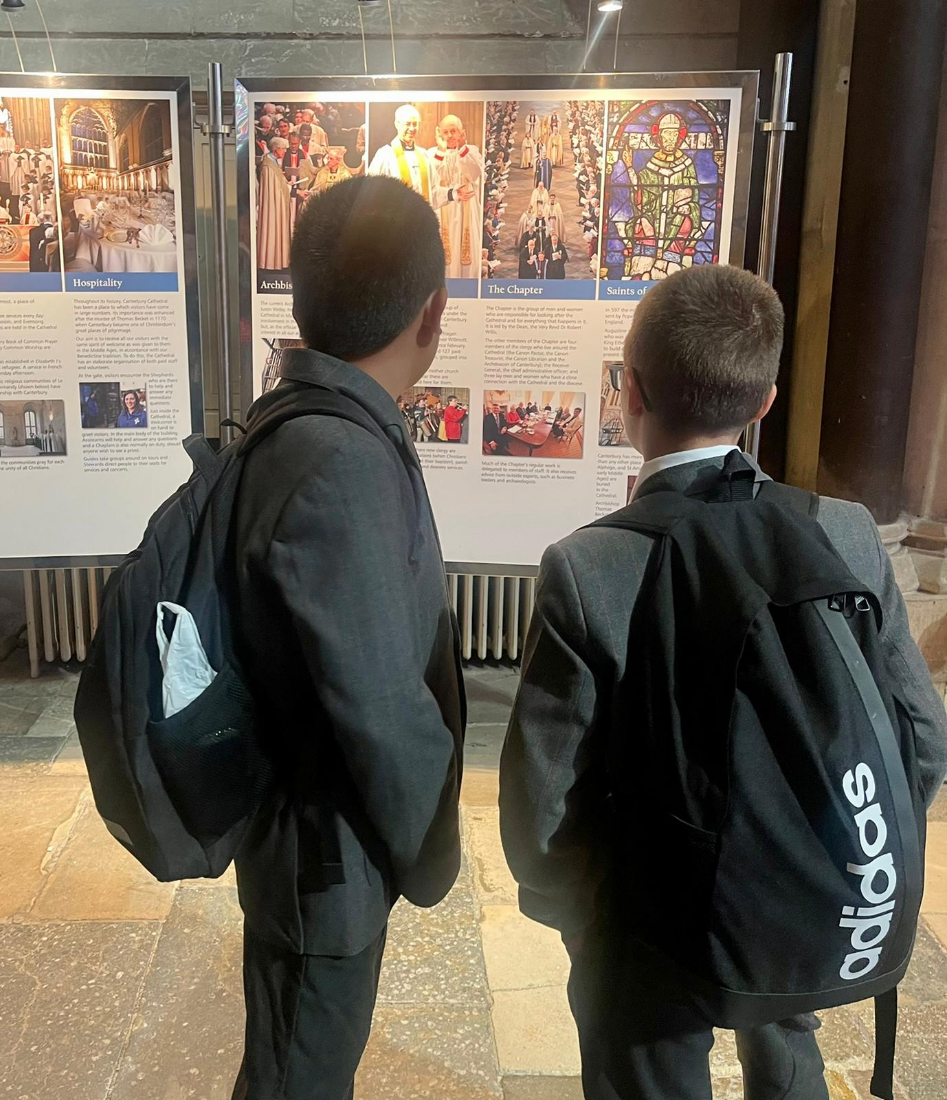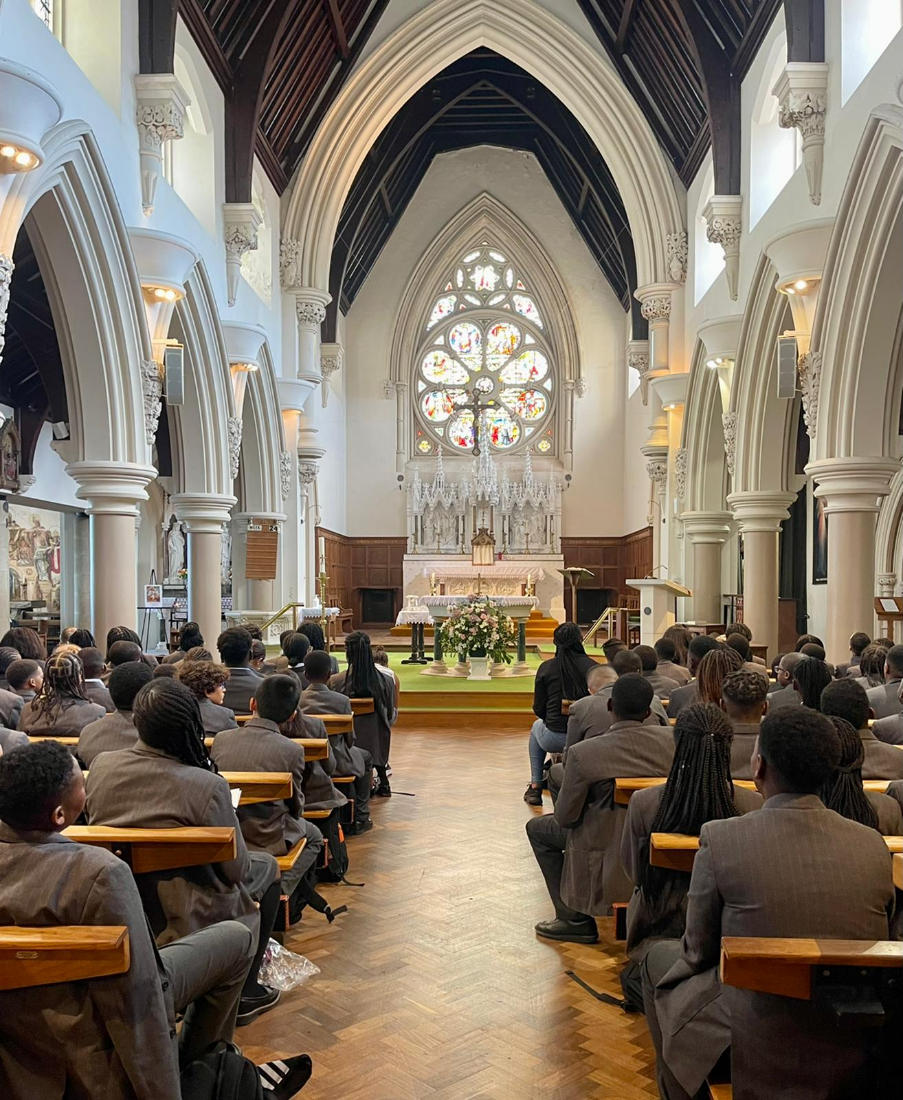 Sixth Form Retreat
A group of 6th form students joined 280 young people at a retreat hosted by Youth2000 to explore our personal relationship with the living God during a jam-packed day filled with various talks, praise and worship, a women's and men's session and ending with a powerful healing service.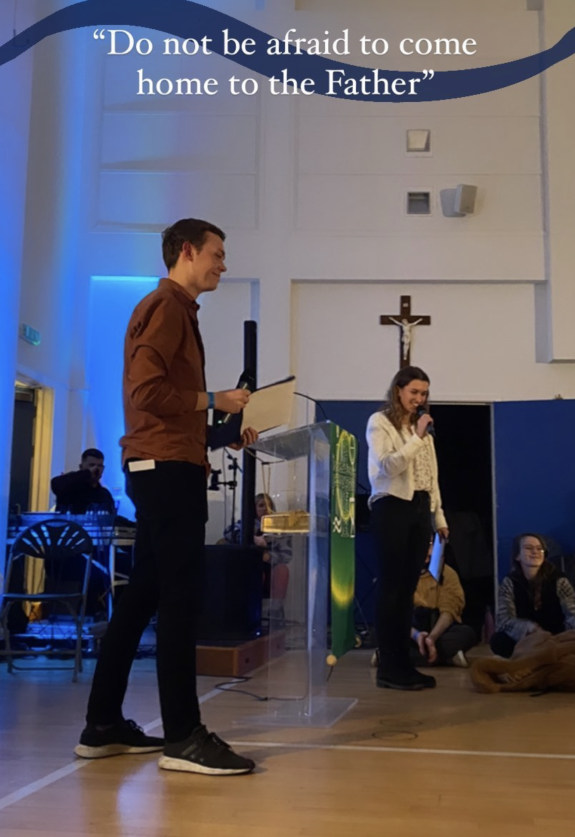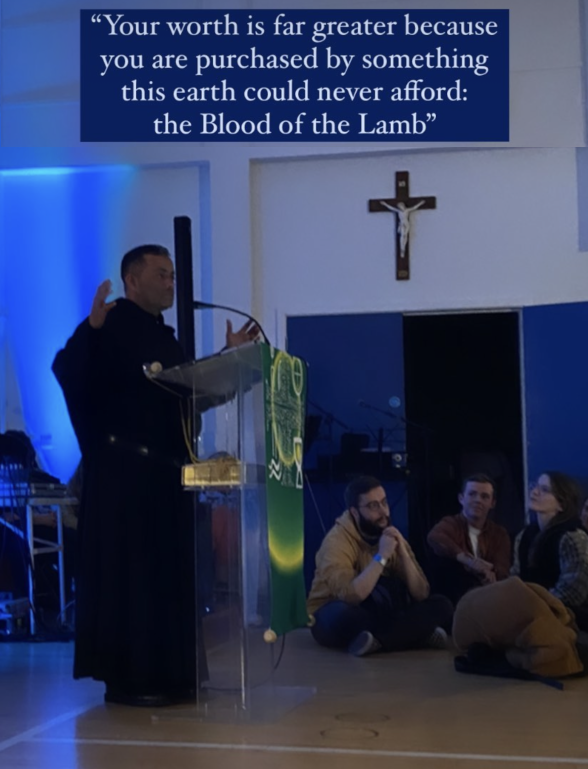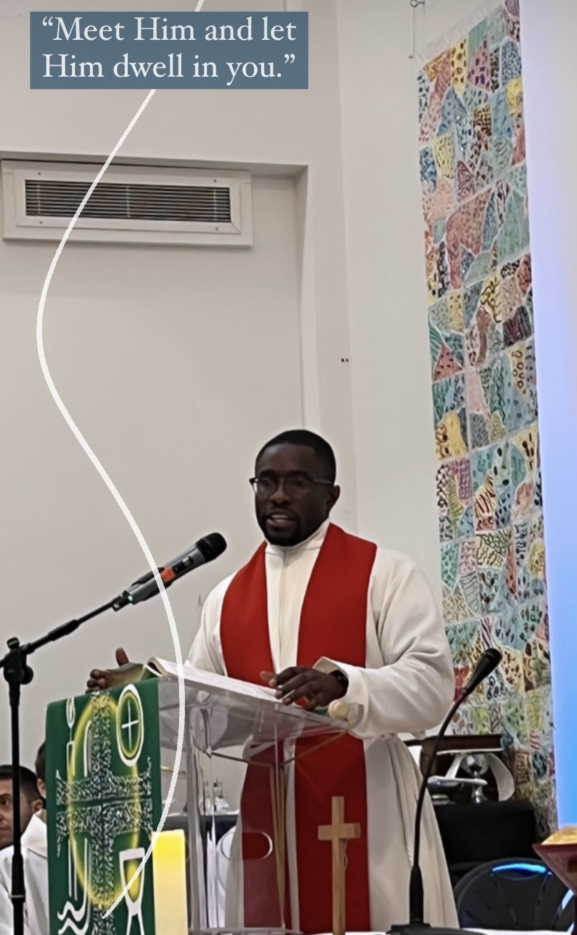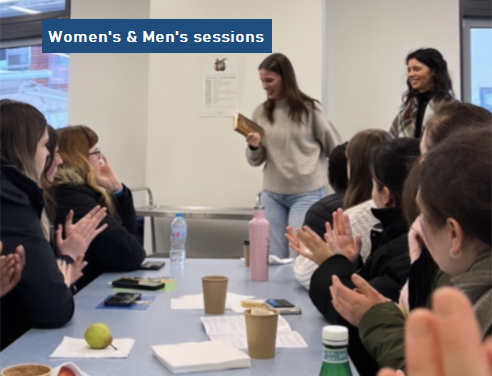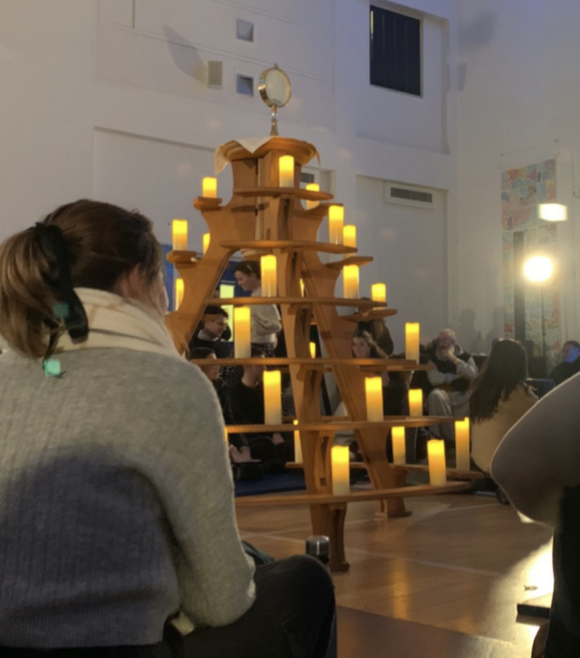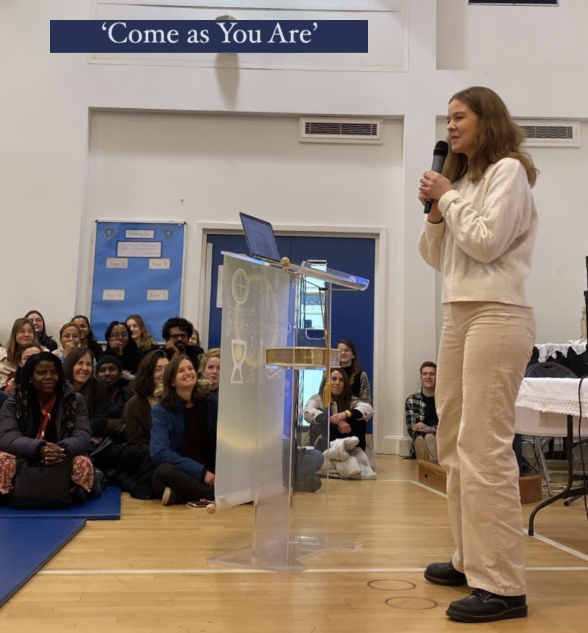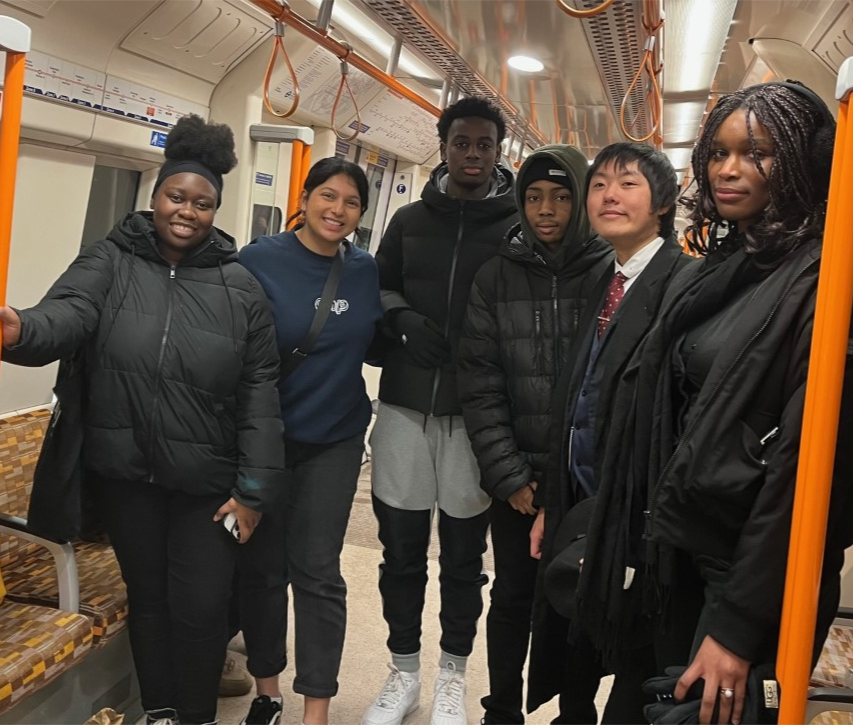 Flame 2023
For the second time students from Cardinal Pole attended 'Flame', the largest Catholic gathering of young people in the OVO Wembley Arena, an event hosted by the organisation CYMFed.
The theme of the day was "Rise Up", specifically reflecting on the bible quote, "Mary arose and went with haste" (Luke 1:39).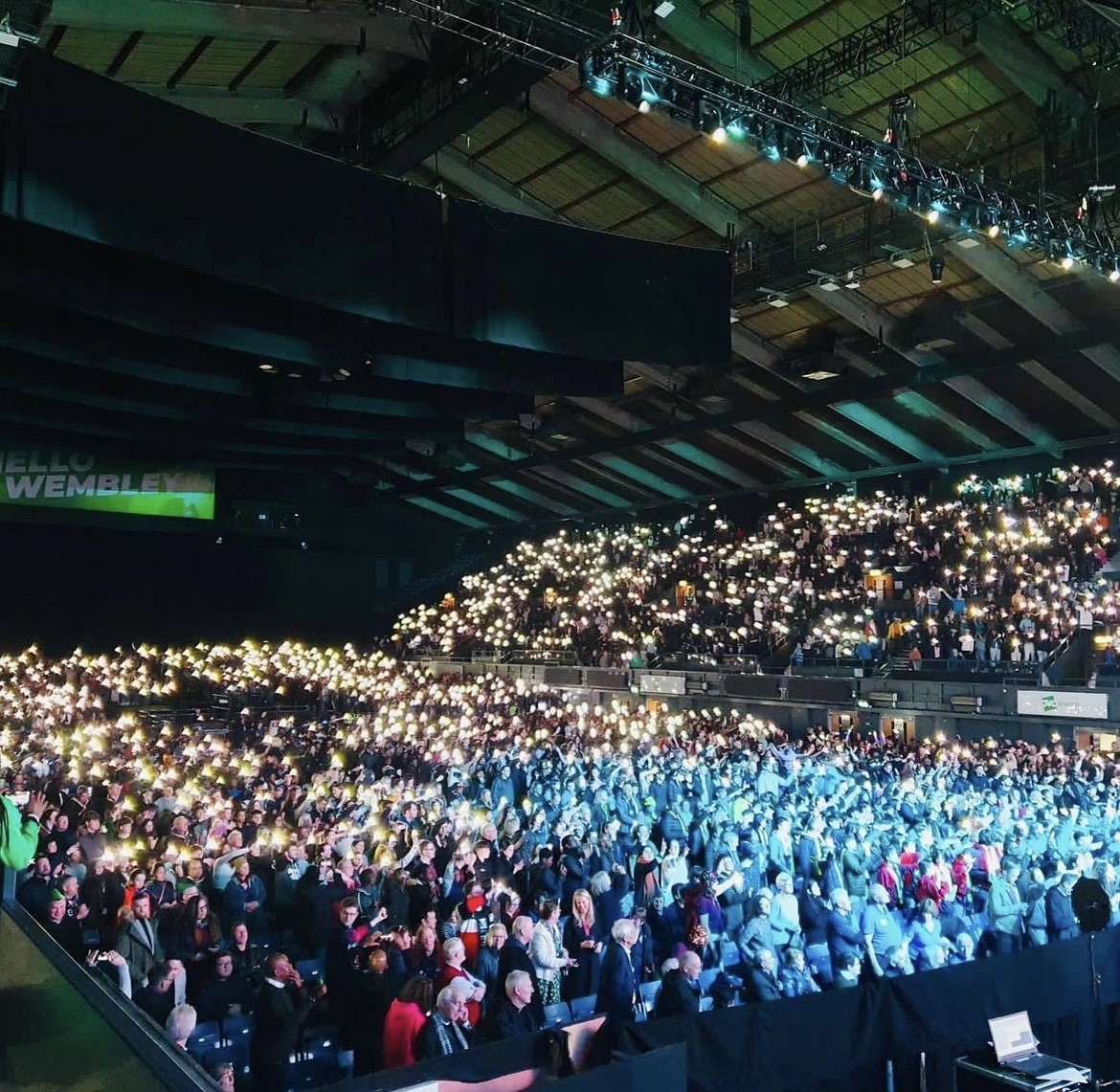 The day was full of celebration, beginning with prayer and music from One Hope Project before a statue of Our Lady of Walsingham was brought in as a focus for the whole day.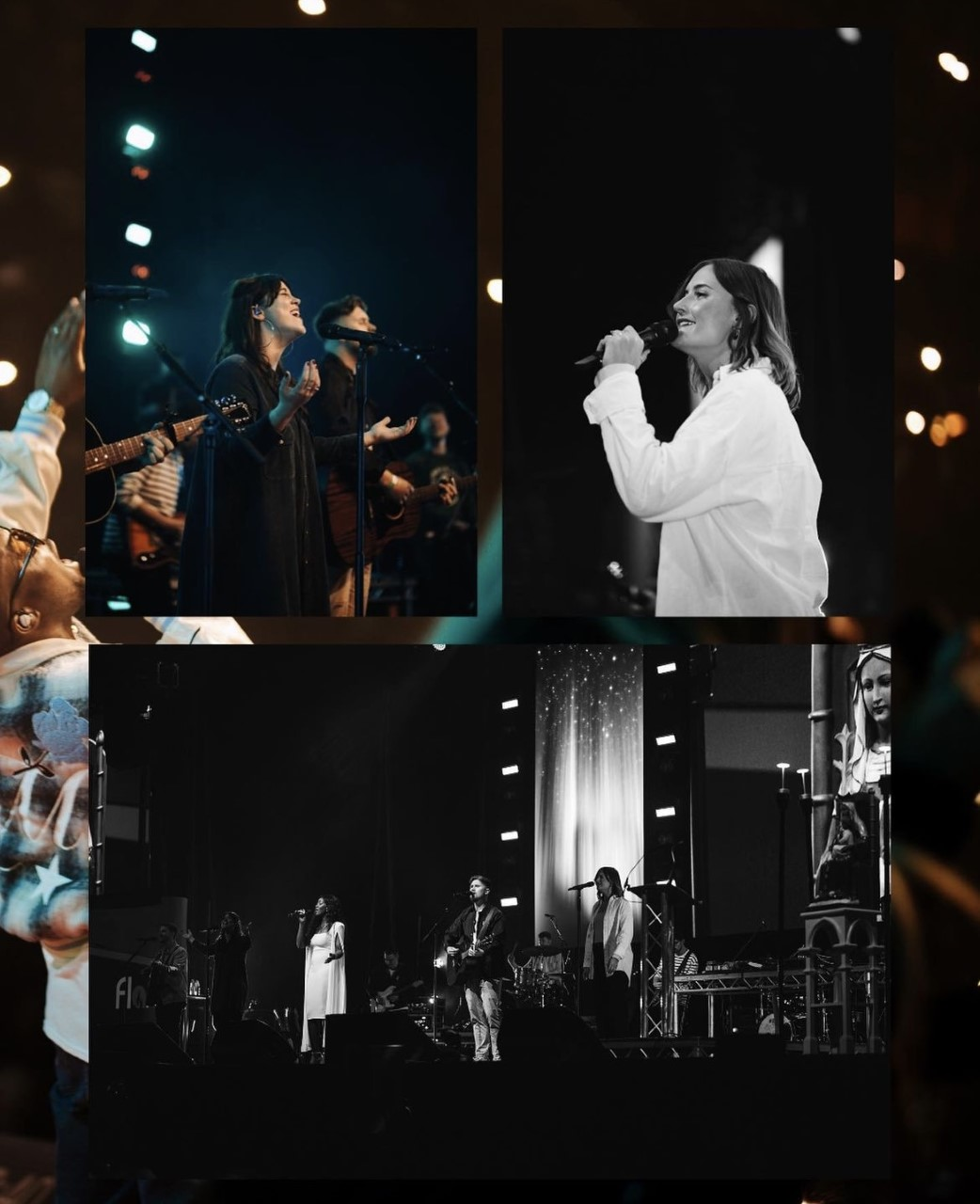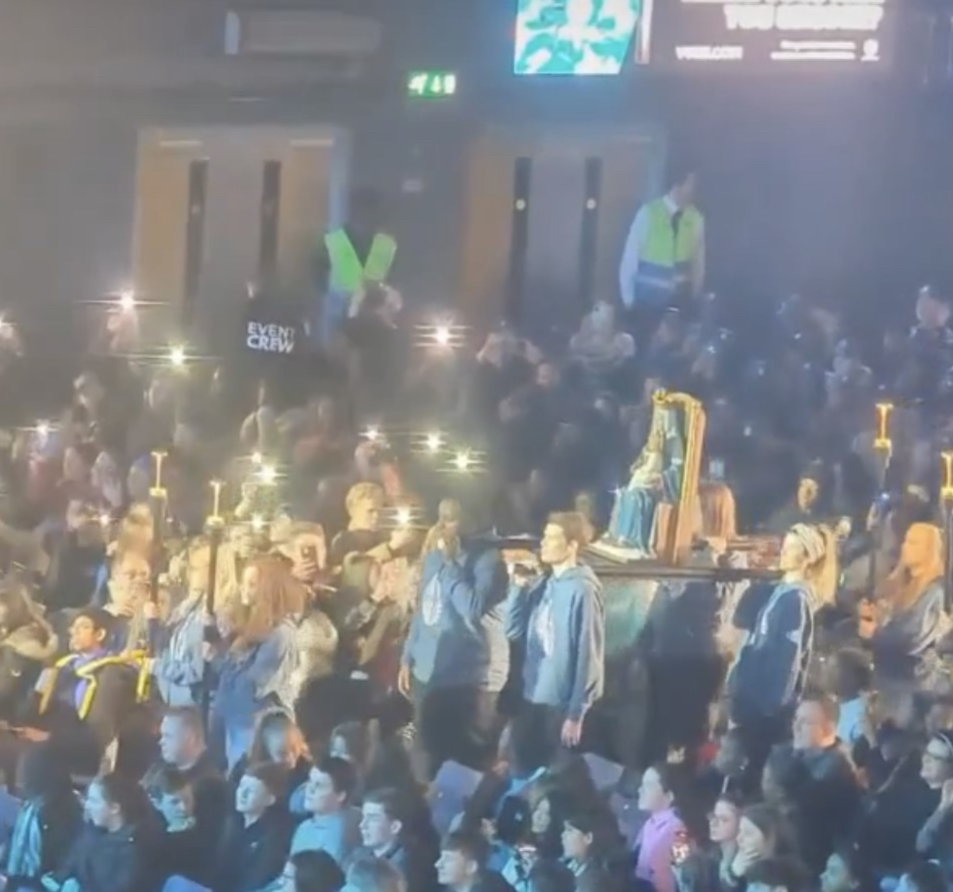 Next, Adeniké a singer-songwriter from London led us in worship. Adeniké was a contestant on the last series of The Voice in 2020, under mentor and coach WILL.I.AM!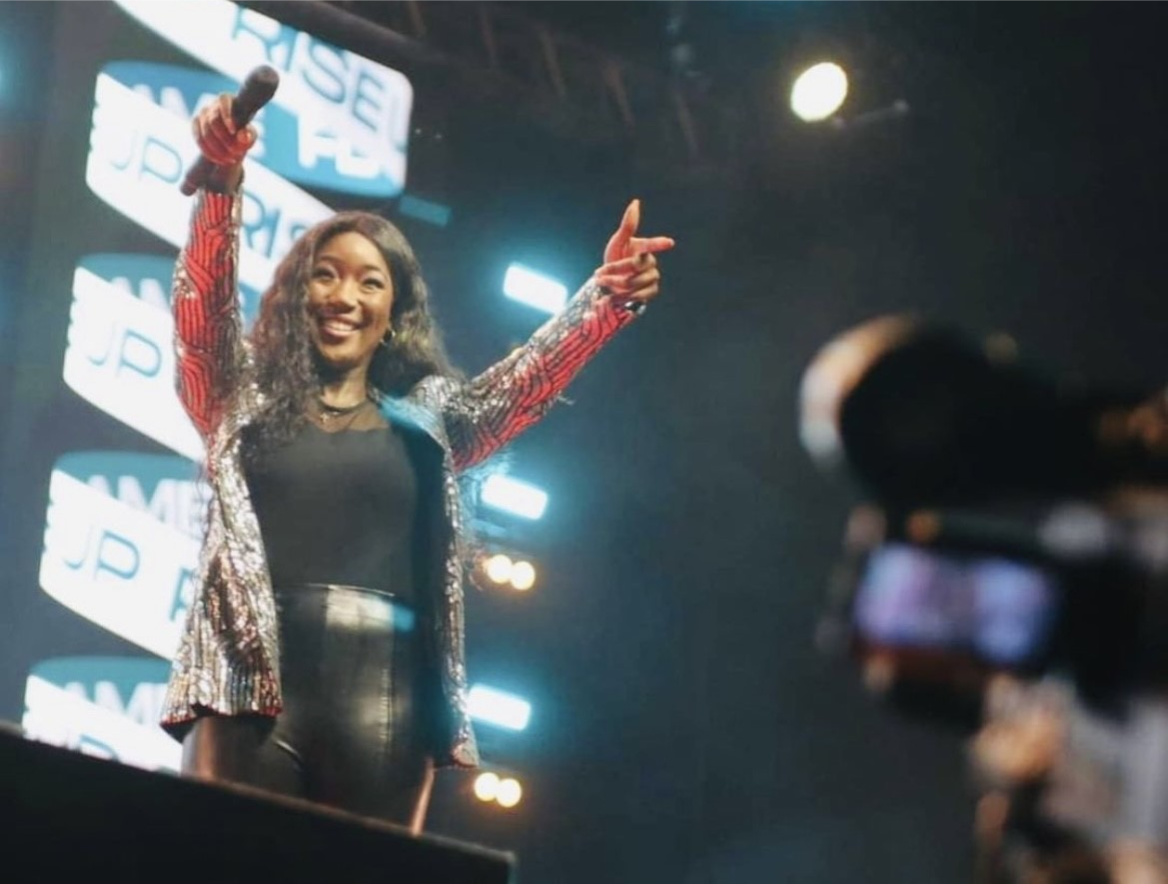 Following a short break, Cardinal Tagle took to the stage and spoke about some of the angels that had inspired his journey of faith. He offered the reflection that God sends Angels to help us and concluded by saying "I rise up for prayer in the family, I rise up for liturgy, I rise up for devotion". He challenged us to see angels in our own lives; the elderly, those who guide us, those who we may see every day but look past. "Who are the angels in your life?" he asks.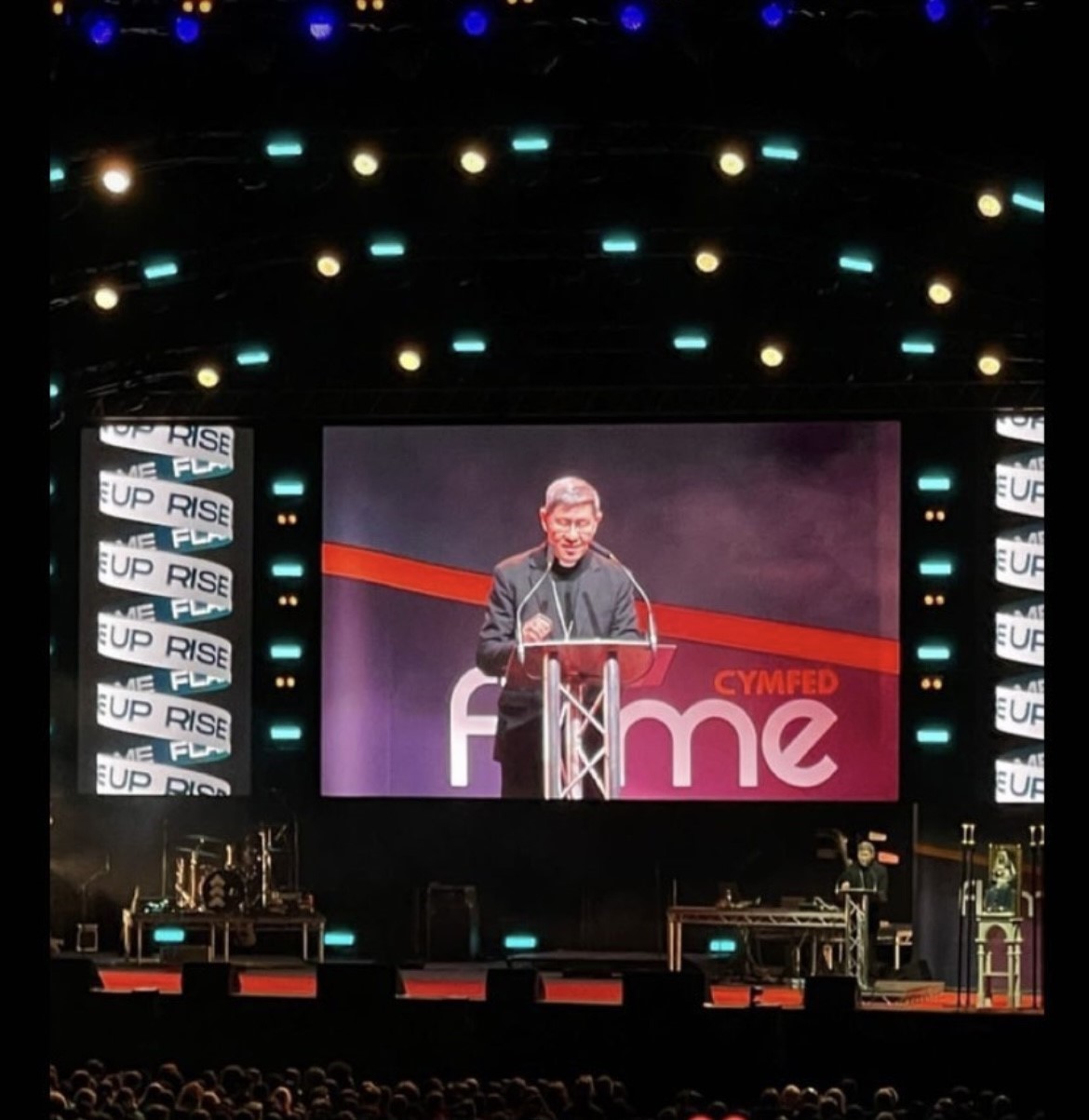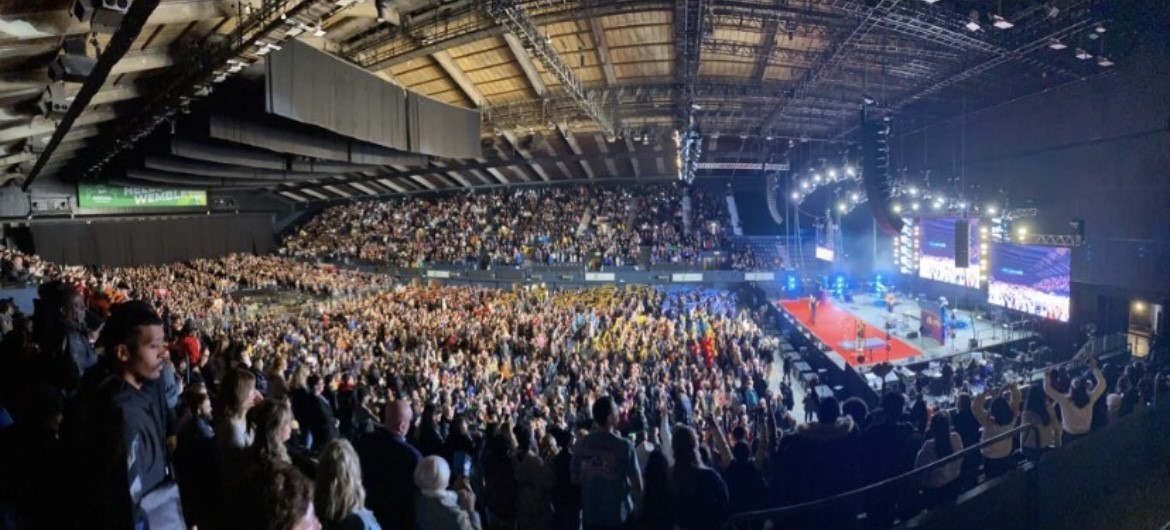 We then got the opportunity to hear about the work that CAFOD was doing in Colombia, when Jenny Garzón Saavedra, a worker with CAFOD spoke about the work that they do and told her story.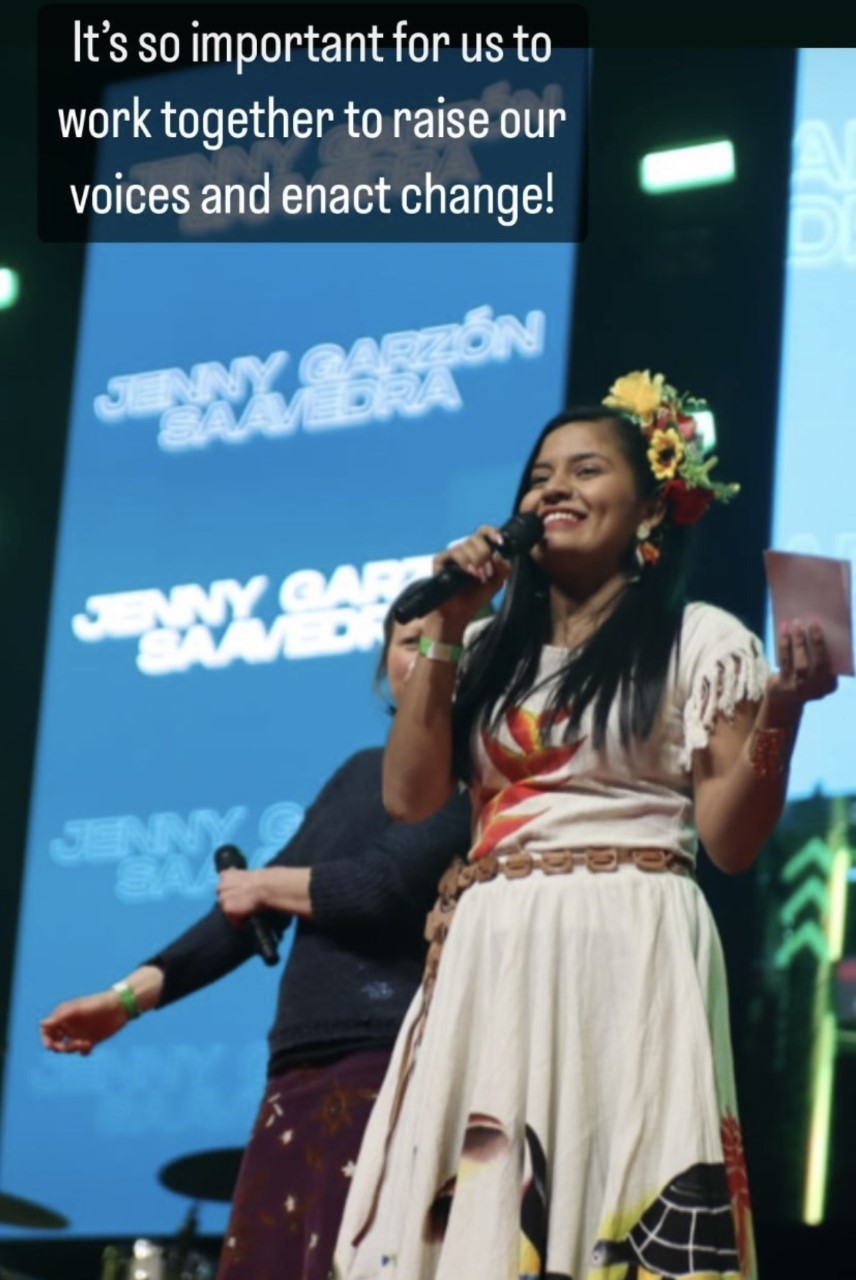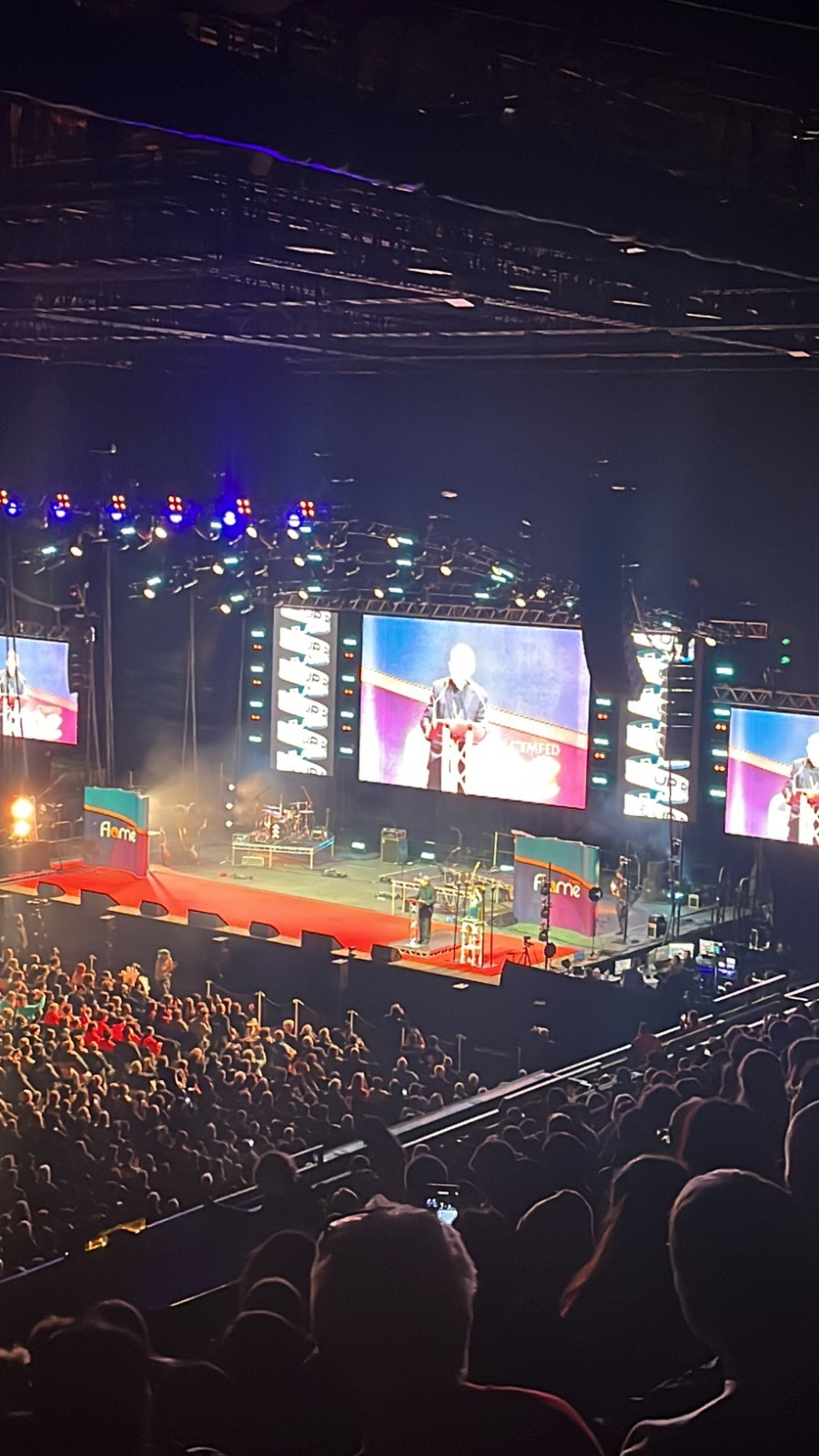 The day concluded with prayer in the form of Adoration. Each diocese and congregation was represented by a young person who was invited onto the stage to sit with the bishops and be close to the blessed sacrament. This powerful and moving time of prayer allowed us all to centre our thoughts and prayers around Christ.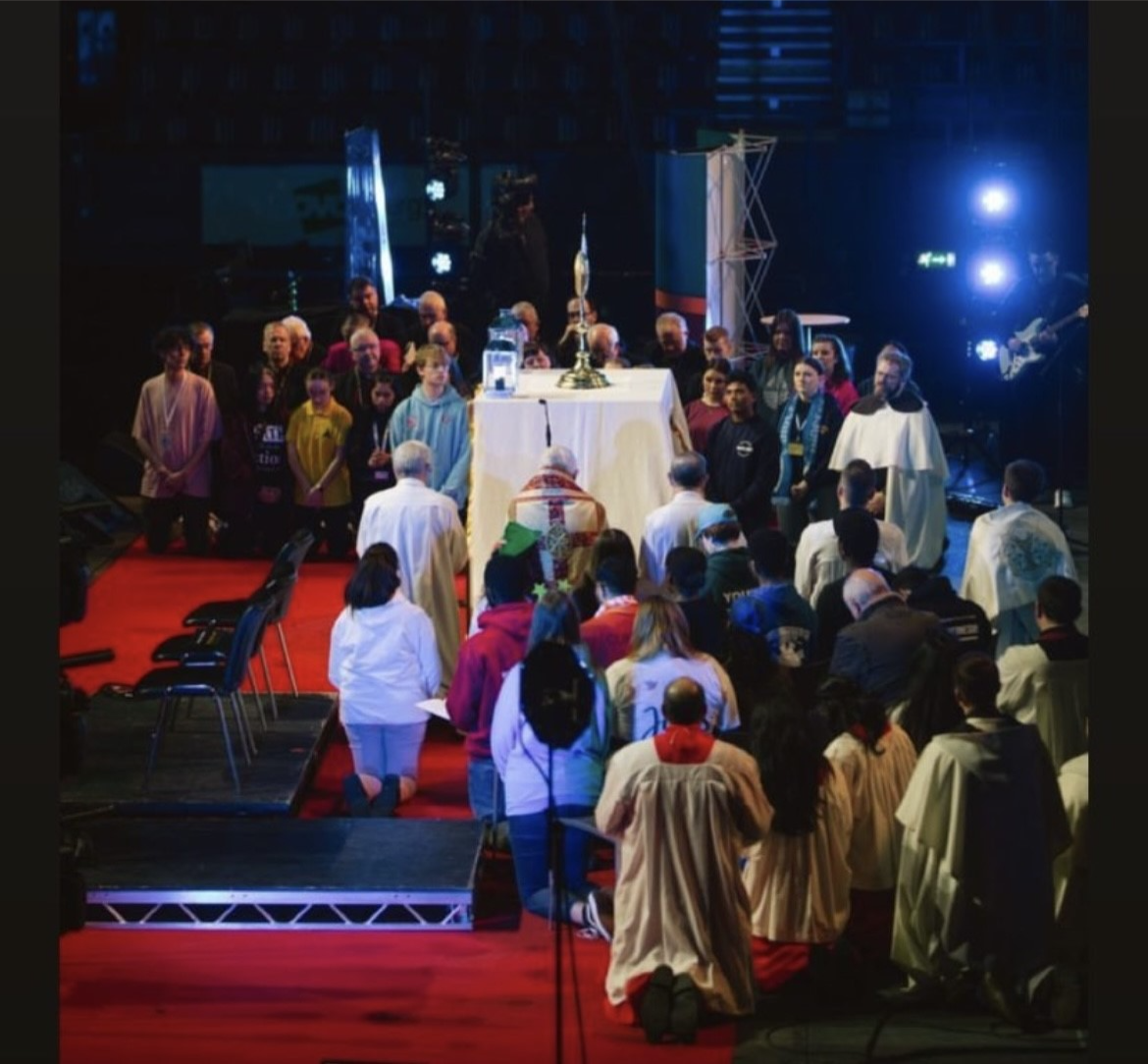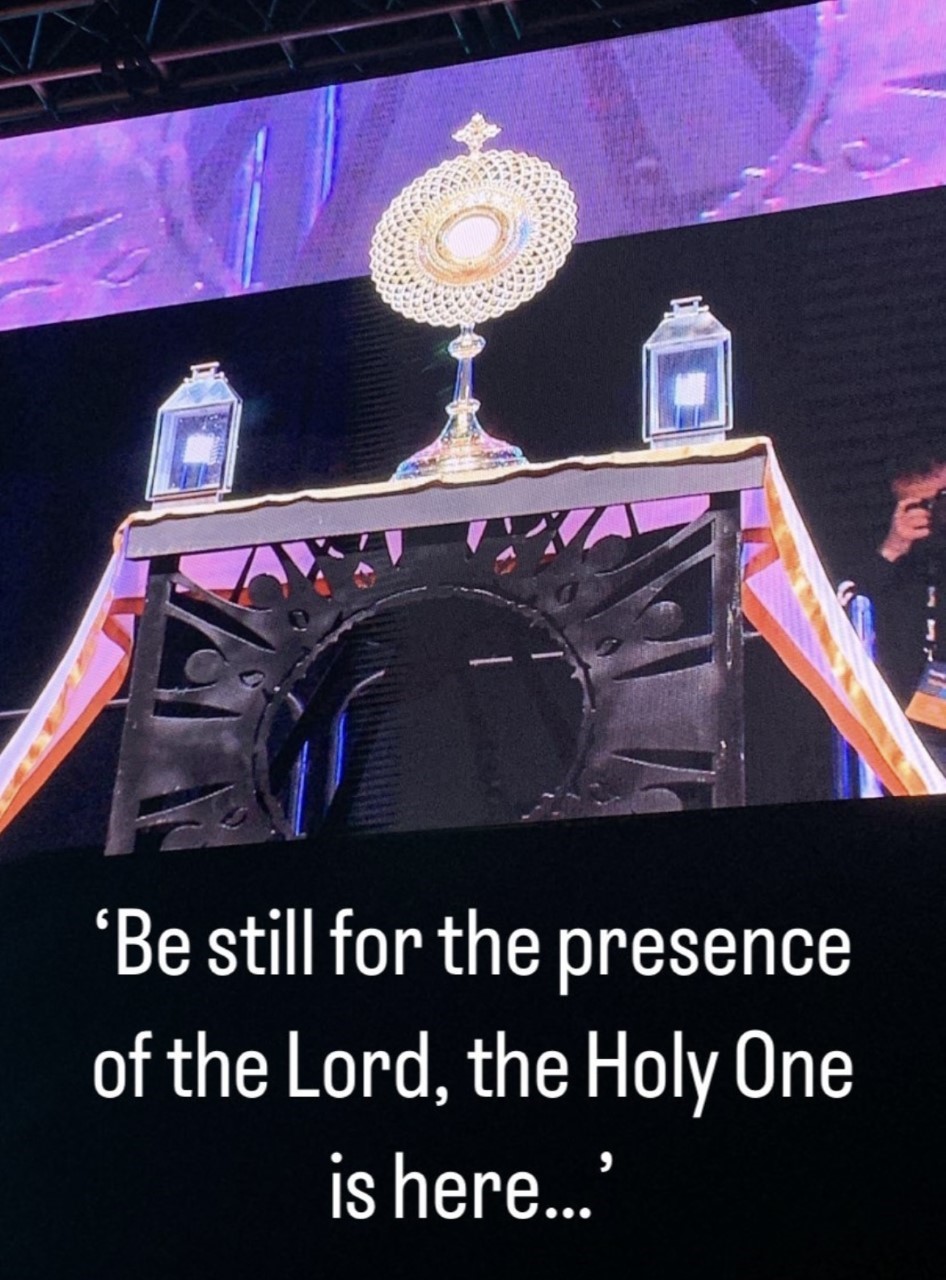 Below you can see photos from our attendance of the Flame event in 2019.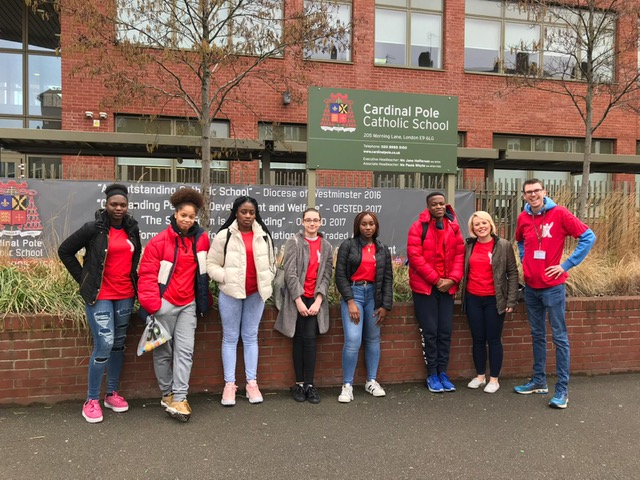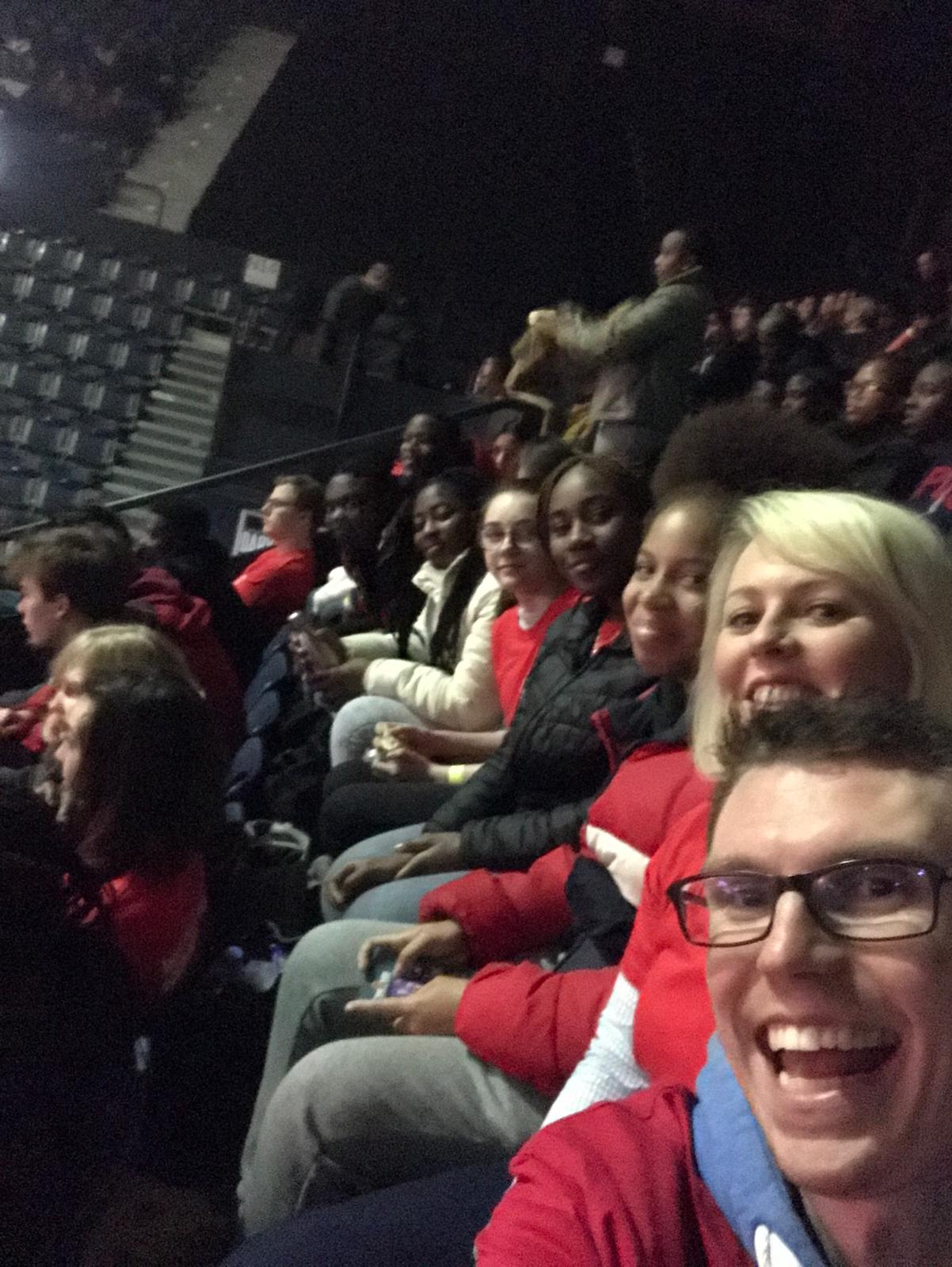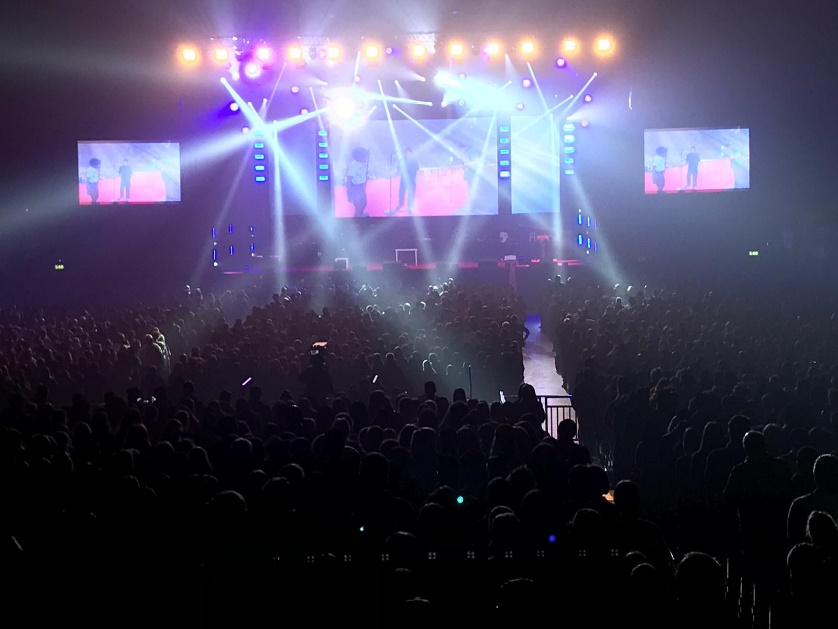 Year 7 trip to Immaculate Heart of Mary and St Dominic's church
All year 7 students visit our local parish, Immaculate Heart of Mary and St Dominic's church, in their first year of Cardinal Pole. During their visit they see and identify sacred objects of worship within the church leading to an increased understanding of their significance.